What is Buzzoid?
Since its founding back in 2010, Instagram has risen its presence to become a top-flight player in the social media landscape.
Entire companies — heck, even whole industries — live and breathe due to Instagram's varied successes over the years, relying on the social media giant's sheer existence just to stay afloat.
And Buzzoid is one of those companies, sitting in that niche market of competitors vying for market share in a cottage industry centered around Instagram itself.
Buzzoid offers services aimed toward improving your standing on Instagram, providing you views, likes, and even followers so long as you've got the funds to fork over to them.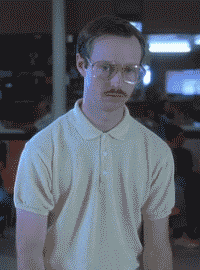 Sounds simple, doesn't it? Toss some of your money toward Buzzoid, and voila, you're suddenly considered an influencer, or your business is chock full of new potential customers … right?
As you'll quickly learn while navigating the oftentimes rough and tumble world of paid Instagram account management and boosting services, this isn't usually the case.
Check Out My Other Reviews
Follow Adder Bot Review
Is Buzzoid Right For You?
Some services can deliver on the bulk of their promises. Others? Not so much. Check out my Stim Social Review to see if they deliver.
For every legitimate business in this field, there seems to be at least a handful of bad apples and outright scam artists looking to turn a quick buck off of your desire to grow your audience on social media.
So where exactly does Buzzoid land in this spectrum? Well, I try my best to showcase services with a fair blend of the good and the bad. But the answer to that question isn't exactly peachy.
And it's difficult to present balance in these articles when the services themselves lean so aggressively toward the bad side.
Buzzoid? More like Red Flagoid. See What I Did There?
A precursory review of their website shows that Buzzoid does have a security certificate, and that's nice. It's always handy to know whether or not you can trust a website.
And their payments are secured by Norton, or Paypal if you choose to use that service. So those are a few good marks. But sadly, those are also the only good marks.
Yeah. It's that bad.
The Buzzoid website buries its reviews on their buy pages, defaulting to the option to write a review … for the service you literally haven't bought yet.
And the vast majority of the reviews shown are all of the perfectly glowing 5-star variety, with only a single 4-star review and one 1-star review tucked away at the bottom of their list.
It almost seems as if someone paid for those reviews themselves, and then hid them away because even they realized how shady that was.
I'm not saying that's what happened, of course. But aggregate review services don't paint such a rosy picture.
IG Reviews gives them a paltry one and a half stars, out of a possible five, based on 102 reviews. That's the sort of rating you'd expect a cruise ship to get after it sank."
Apparently, no one at Buzzoid deemed it necessary to write a helpful FAQ section, either.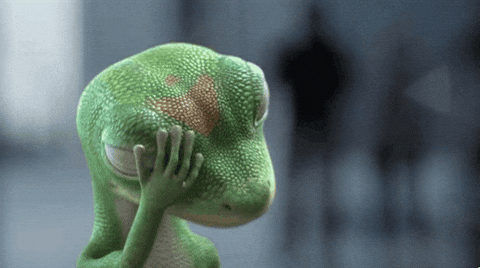 Rather than providing comprehensive answers to the questions their customers have surely asked them, the Buzzoid FAQ reads as little more than some additional marketing copy telling you why you should buy followers, likes, and views.
Their customer support section is essentially an email form you can fill out. And hey, that's fine.
Not every company is big enough to offer 24/7 phone support or live chat windows. But an unsettling number of reviews for Buzzoid complain of gut-wrenching wait times of days and even weeks, while some say they never received responses to their questions at all.
B-B-Bad Buzzoid Reviews
So their website isn't particularly helpful and their customer services leaves a lot to be desired. We pretty much just described a cable company, right?
Sadly, the issues with Buzzoid don't end there. And this, I'm afraid, is where things start to really get ugly.
Some customers writing reviews do seem like genuine humans who did receive what they paid for, in a timely fashion even.
But there's a disturbing, if not revealing trend among reviews of Buzzoid that most of you reading this are going to find pretty worrisome: a lot of customers report never getting what they paid for.
Some reviewers complain of having their credit cards charged multiple times for purchases they never made. One reviewer even claims they'd been charged over $200 but never received their order, and had been completely incapable of reaching anyone at Buzzoid to get a refund.
And an alarming number of reviewers allege the followers they did receive vanished shortly after purchasing them; some lasted weeks, others only a few hours.
This all sounds pretty scammy, right? Well thankfully, there's an organization in the United States that aims to protect consumers from this sort of bad, unethical behavior.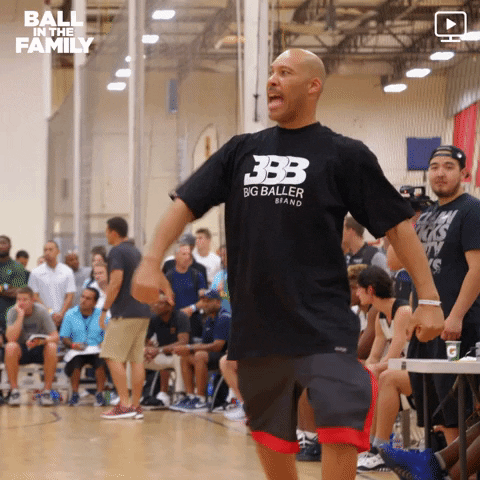 The Better Business Bureau (BBB) is an organization that monitors and rates businesses big and small, and offers free party mediation services when a consumer encounters issues with a company that can't be resolved without assistance.
Buzzoid's BBB standing isn't great. Heck, it isn't even passable.
They've had five formal complaints filed against them, none of which have been resolved, giving Buzzoid an F rating. Not every company we review here has a BBB standing, but of the ones that do, Buzzoid most certainly has the poorest.
That matters quite a bit.
The BBB is an honored, recognized, respected institution. A poor standing with them says a whole lot about the company itself.
And the fact they haven't even appeared to attempt remedying these complaints lodged against them says a whole lot about Buzzoid. But Buzzoid doesn't really care about their reputation, or so it seems. They're just a shell company, after all.
Wait, What Was That You Said at the End There, Benny? They're a What?
And now we find ourselves at the end all, be all of red flags: "Buzzoid" isn't even really the name of this company at all. And worse still, they don't even try to hide that fact.
Buzzoid is owned by a parent company called Next Series Development LLC, which operates a handful of other businesses all offering the same questionable services — and with equally shoddy reviews — as Buzzoid.
Next Series Development is named right in the company's EULA, just as it is on all the other sites run by this same company.
They even advertise another Next Series Development project, AutomaticViral, right on the landing page of Buzzoid, up at the top of the page.
Wait, what? They're advertising a different scam, offering the same exact services, on another site they own? Seriously? Say what you will about Next Series Development, they certainly have brass. Or … well … something else.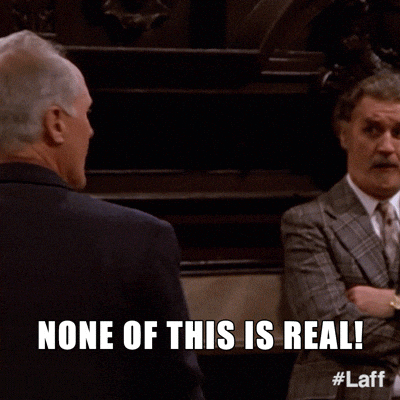 The whole operation is reminiscent of a series of scams perpetrated in the gaming industry by a guy named Sergey Titov.
Titov is infamous for making games that are hastily, poorly developed based on popular trends (a zombie game just as The Walking Dead premiered, a cowboy game just as Red Dead Redemption 2 was released, and so on).
The goal is to make as much money as possible, customer service be damned, and then move onto the next thing as soon as the current project is losing steam. That could theoretically be the business model adopted by the folks at Next Series Development LLC.
Buzzoid Buyer Beware! BBB
Buzzoid has a decent-looking website, so long as you're not interested in finding any actual information.
They offer relatively cheap packages versus their competitors. And some of their customers did seem to have an okay experience using their services, too.
But all that really does is prevent us from calling them a full-out scam. They're only partially a scam. And that counts for something, doesn't it?
For my money, Buzzoid ticks way, way, way too many negative boxes to warrant handing them any money.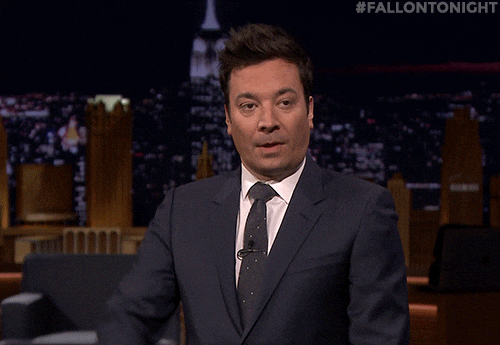 The missing purchases, the disappearing followers, the random charges, the apparent lack of customer service, all of the questions involving their shadowy parent company … it's all too much, really.
My advice? Steer clear of them. There are plenty of other services out there offering the same stuff, without also being shady.
It's always nice when you can save a few dollars here and there, but saving money only matters when you can be confident you aren't going to be robbed blind in some untold number of ways.
And with Buzzoid, that is precisely what happened to too many users for us to suggest their services with a straight face.
The following two tabs change content below.
I've spent the past six years working as a marketing manager for various companies. And in that time, I've realized you're either building someone else's dreams or you're building your own. Recently, Instagram has become my gateway to earning a good income online and saying BYEEE to my 9-5 job. Hopefully, this website will help you navigate the waters of growing your Instagram.
Latest posts by Brooke Ford (see all)